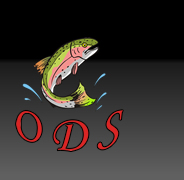 This VIB fishing lure is 2.5 inch lond
but with the 45g weight.
It can be cast very far.
Also the librated swimming action,
rotate tail structure and
the reflect light from different angle
when it is swimming can attrct
many kinds of fish. It is the best
choice for the fisher fans.